Simeon Harrar - New Transitional Pastor, Starting July 1st!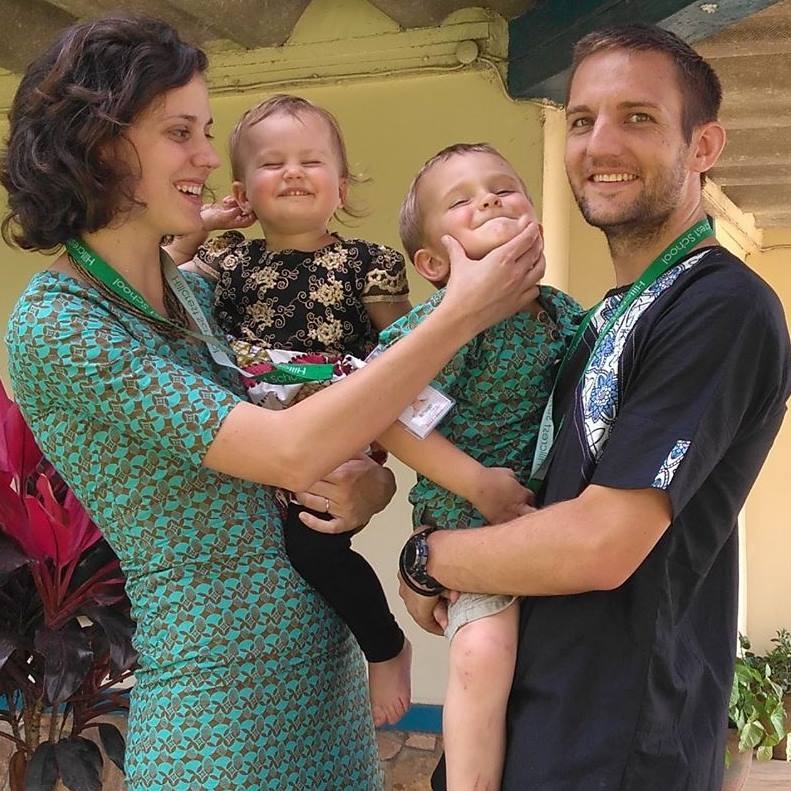 Rev. Simeon Harrar was born and raised as a missionary kid in Papua New Guinea. He attended Erskine College for undergrad where he majored in Philosophy. He married the love of his life, Alison, before moving to Pittsburgh to complete his Master of Divinity degree at Pittsburgh Theological Seminary.
He and his wife have two wonderful young children. Samuel is 5 years-old, loves books and superheroes and will be going into kindergarten this year. Lydia is 2, loves eating and making silly faces. Alison is a music teacher, exceptional vocalist and is creative to the core.
Simeon is a published author, international speaker and a sports fanatic.
The Harrar family spent the past year working at an international school in Nigeria, and they are excited to be back in America to live and do ministry!